Challenge Coins, Flipping Coins, Commemorative Coins, Collectible Coins
Let Wildpins create a classy coin for any awards needs. Our prices are great and our quality is outstanding.
Choose from Die Struck to Zinc Alloy to aluminum medals. Whatever your needs, we can help. Front side design only….double sided, 2D, 3D, combination, special edges, dual plating, bright, antiqued, neck ribbons, drape ribbons… Some great ideas might be to mix finish types, like DIE STRUCK on one side and PRINTED on the other. Or 2D on one side and 3D on the other. Or whatever you'd like to do. You can see the available plating and available edges below.
Our mission is to supply best quality at lowest possible price. We know medals and medallions can be expensive…that's why you need to check with us first. 
After artwork approval, delivery is available in 10 days to 6 weeks depending on size, quantity and attachments. So get with us early so we can offer you the quality you deserve. Rush service may be available, just ask.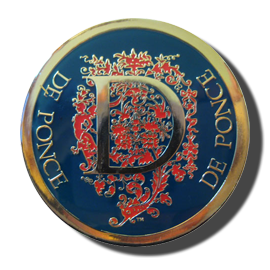 Platings and Edges available for coins